The Master Site Plan Committee has been very active in the past year. We started out by establishing priorities for developing our site based on the Quest Strategic Plan. We held a design charrette which resulted in the establishment of two designated play yards. One for 18-month to 6-year-olds (Woodland) and one for 6 to 14-year-olds (South Meadow).
The Woodland Play Area is currently being actualized. The play area was enlarged, playground mulch was installed (12″deep) for fall zones, and a little hill and sand box are complete. Additionally, South County Post and Beam has ordered the materials and will soon be building our first round of equipment for this play area. Once the Woodland area is complete we will move to the development of the South Meadow play area for the older students.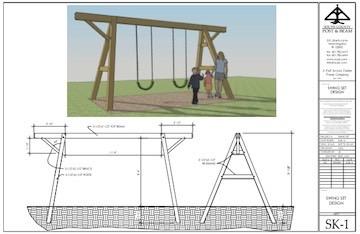 Beyond the playground spaces, you may have noticed our new chicken coop! It will be accompanied in the near future by a greenhouse and gardens, as soon as permits are in hand.
Finally, we are also beginning the permitting process for the multipurpose room and middle school addition. We are hoping to break ground next spring!
We would like to thank the Quest community at large which has been very active in this process. If you have any questions, feel free to reach out to us at questrelations@gmail.com.
Julia Gerald
Site Planning Committee