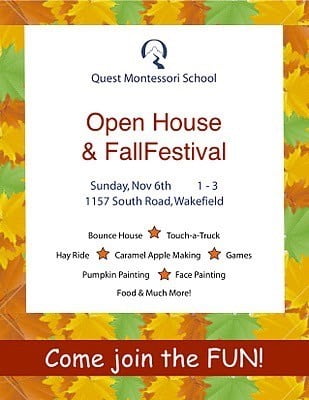 Please help us spread the word.
You are our best representatives!
Invite friends and family to come see what Quest is about
and to view the school…
all while having some fall fun!
The first ever Quest Spirit Week kicked off with our
"Bring your favorite stuffed animal to school" day
Monday, October 24, 2011
Each class joined a parade around the gym to show off their furry friends!