Parents, grandparents, friends of Quest, neighbors of friends of Quest, we are excited to announce our first annual "Walk 4 Quest!"
This first walk is a very special one as it is the kickoff to the homestretch of our capital campaign fundraising, and it will allow every member of our community to help deliver the final touches on our new home. We see this event as a community building experience where the smallest Quest community member to the oldest can come out and support our amazing school!  

 
   Some important details:
    – Students will be coming home with a pledge form and flyer. We ask that you work as a family to spread the great news about our new school (it's also a great way to help in the admissions recruiting too!) and ask friends and family to sponsor your child(ren) per lap committed. Mike and Kath Daily are speaking with each classroom this afternoon, so your kids may come home with questions or thoughts.
    – Checks should be collected at time of sponsorship as checks will be needed on walk/race day. Checks should be made out to Quest Montessori School. Please put "Walk4Quest" and your child's name in the memo section of the check.
    – If anyone else in your family or friend circle want to walk and fundraise on behalf of Quest, we will have extra envelopes in the office (see Pam or Mike). We would love any and all extended friends and family to walk/run!
  – If you or your child cannot attend the actual walk on October 28th, we still very much need your help and participation in fundriasing. Please turn in your forms and checks to Mike or Pam on Friday the 26th if you cannot attend in person.
We hope to see everyone at the event!  We encourage you to get as many pledges as possible.The more pledges for Quest, the closer and faster we reach our Capital Campaign goals and we want to blow it away! Thanks in advance for your participation.
Kristin Barclay + Kath Daily (PTO)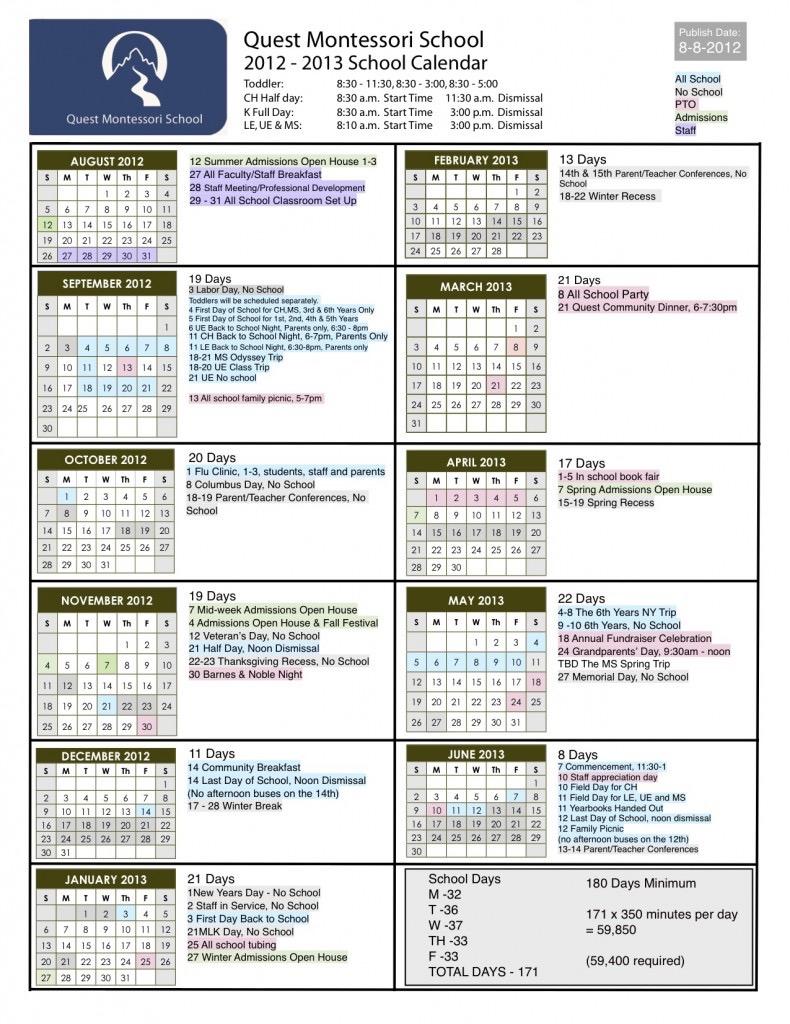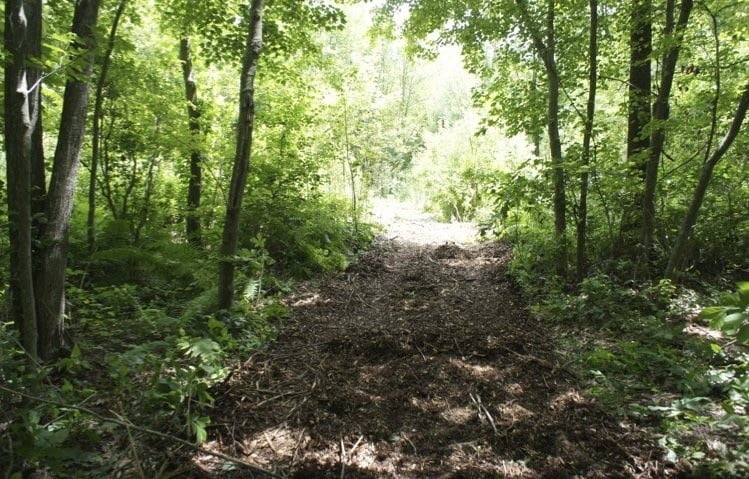 Dear Quest families and friends,
I am happy to report that today, June 12th, the school owns 1150 Boston Neck Road, Narragansett. This six acre pristine property, wonderfully wooded and a mere walk down a path to an adjacent city park, will serve as the anchor to our new building and our place called home.
Seven years ago this month Quest began the journey to our permanent home. A group of visionary parents, friends, and staff have worked tirelessly with patience, persistence and perseverance to arrive today, down the long and winding road to our permanent home.
Lao Tzu said: "A journey of a thousand miles begins with a single step."
Twenty-six centuries have passed since Lao-tzu said this; and it feels like our project has lasted as long!!!
We have learned that the first step is as much about faith in the future as it is about mobility. With those first steps we learned to trust in ourselves and our vision. Along the way we learned the implacable truth of gravity, and that the only antidote to falling down is getting up again. We have dusted ourselves off and started again so many times.
Today, we have learned that over the course of a journey we will take many steps and with each of those steps we relearn the lessons already taught. The truest measure of success is not the achievement, it is the willingness to never give up for a goal worthwhile.
Paul
We would like to acknowledge and congratulate some Quest Alumni that are graduating from various high schools this year.
Congratulations…
Adam Bowen
Kaiya DiPippo
Alex  Barzin
Sam Valentine
Chris Pratt
and
Zac Roch