21 Things That Will be Obsolete in 2020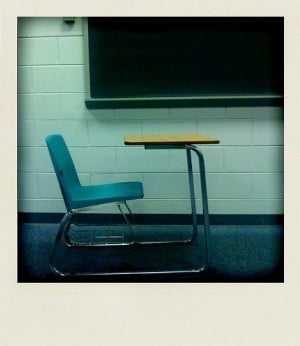 Mind Shift – How we learn
This week, we feature the most popular posts of the year on MindShift. This one, which seems most apropos to review on the eve of 2012, took the top spot.
Inspired by Sandy Speicher's vision of the designed school day of the future, reader Shelly Blake-Plock shared his own predictions of that ideal day. How close are we to this? The post was written in December 2009, and Blake-Plock says he's seeing some of these already beginning to come to fruition.
1. DESKS
The 21st century does not fit neatly into rows. Neither should your students. Allow the network-based concepts of flow, collaboration, and dynamism help you rearrange your room for authentic 21st century learning….