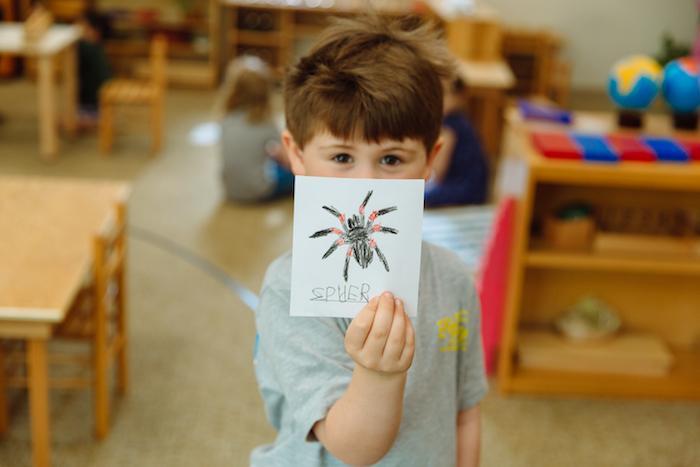 Thank you for your interest in Quest Montessori!
During this meeting, we'll learn more about you and your child(ren), and give you a full introduction to our school:
What our classrooms look like (including class sizes and materials)
Tuition information
Who makes up our wonderful, dedicated staff
What the "Montessori Method" is (and why it leads to a lifelong love of learning)
A "day-in-the-life" of our students
Calls run an average of 45 minutes, but can be condensed or lengthened depending on your needs. We are committed to answering all of your questions while being respectful of your time.
You'll have questions; we'll have answers.
After our virtual tour, you'll have plenty of time to ask questions! No matter the circumstance, we want you to be as informed as possible before making a decision on your child's future. Some of our frequently asked questions can be addressed here.
This is an exciting and critical first step of our admissions process and we are eager to share the differences in our program that has allowed Quest to become Rhode Island's only Accredited Montessori school. For additional information about the next steps, see our Admissions Process.
We look forward to speaking with you!