December 14. 2018
Hello and Welcome to the Quest Middle School Newsletter,
On Monday, December 10th the middle school students went to the Graduate School of Oceanography (GSO) to learn more about water quality, marine animals, and geology. First we learned about and tested for pH. pH is the measure of acidity in the water. Certain species can live in different levels of pH. Carbon Dioxide, (AKA CO2) is emitted by cars, factories, and even us. Too much carbon dioxide can lead to a dramatic rise in pH which can cause sea life to become ill or die. Now, this does NOT mean: "Stop breathing to save the ocean!" In fact we only exhale about 4-5% of the earth's carbon dioxide, so no worries! To test for pH we took red cabbage juice and added it to different liquids. Depending on their color, we could determine the pH.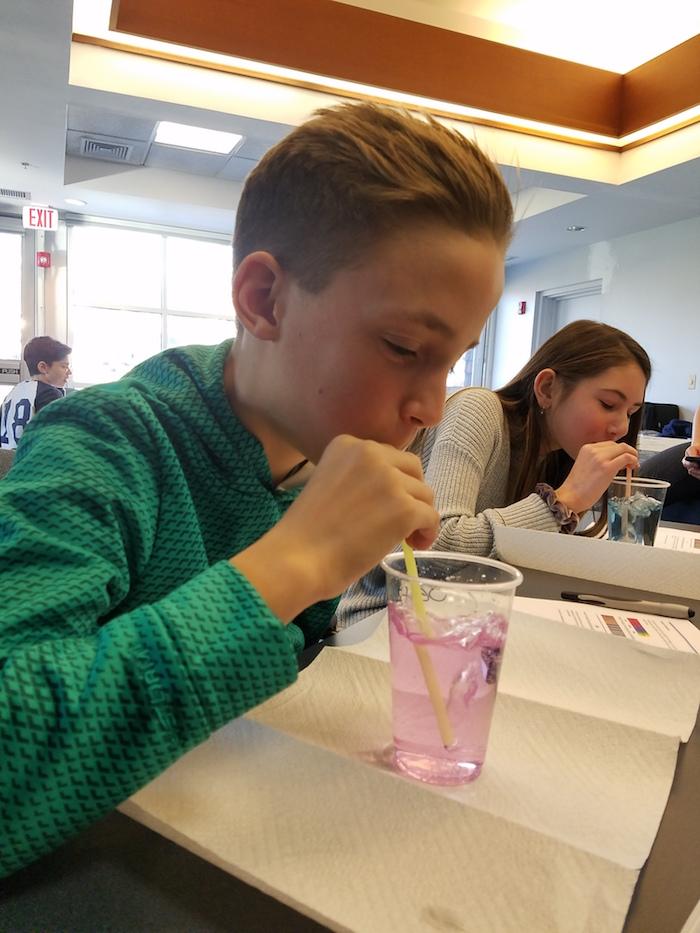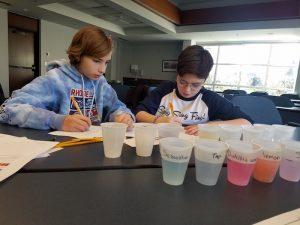 Next we went to the URI Inner Space Center. There we got to see footage of different science expeditions! From March to November, the footage is often live from the ROV's that are deep undersea collecting data. Even though we went during the off season, we were able to sit at command center and get a sense for what it's like by viewing recent footage.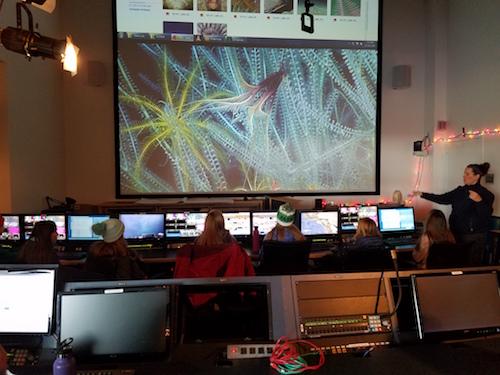 Then we went to the Bay Campus Aquarium. While we were there we saw tautog, black fish, dogfish, flounder, skates, sea stars, and much more. We learned about their traits, habits, and the environment they live in. Then: Lunch Break! After lunch we went to the "rock library," or the Rock and Core Lab. It was so cool! There were rows and rows of rock samples taken from under the sea. We learned about volcanic rocks and even got to see a video of a submarine taking a rock sample from underwater, and then we got to see the sample in person! It was a memorable day, (partially because it was so cold) and we are now rock stars when it comes to marine knowledge.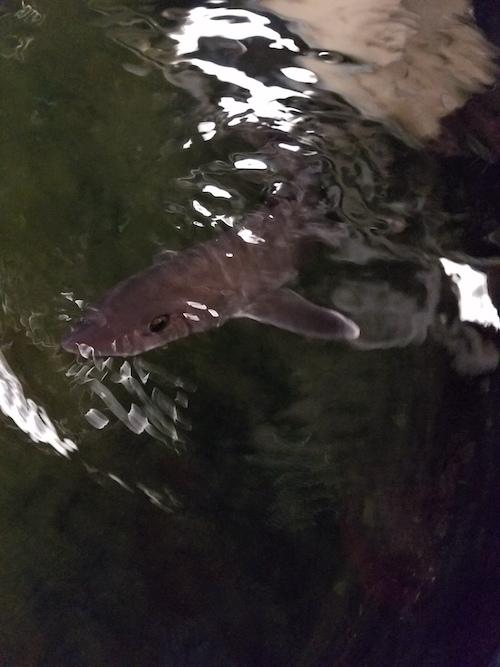 On Tuesday, December 11th we had a guest speaker come in! Her name was Melati Kaye. She talked with us about Jakarta, the capital of Indonesia, where she lived for 6 years. Jakarta is home to 10 million people and was ranked the top city for worst traffic in the world. They also have some problems with the environment. Every year they experience horrible floods that would wipe out tons of homes and force people to live in rafts and on roofs. People also bring all of their expensive appliances and vehicles onto bridges to stay dry and safe from the water. The flooding is a serious environmental issue for that community, and we discussed how the current president is handling the situation.
We are overjoyed to say that the kids that we sponsored for the holidays have received everything they put on their wish lists! On Monday we all brought in all of the gifts for an eleven year old girl, a thirteen year old girl, and a thirteen year old boy. On Tuesday, Blue kindly delivered the gifts to Greggs restaurant.
Robotics
Get ready for some robot madness as the Milky Way Madness Programers get ready for the competition! It will be held tomorrow at Rocky Hill School.  Our programmers are Isabel, Sydney, Lili, Hadley, Juliana. The competition is at divisional level, but if they it advance they will get to compete at state level. Looks like these programs are going nuts and bolts to be ready for the competition!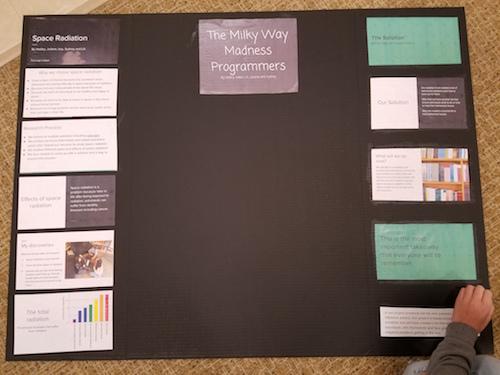 We also are happy to announce that we will have more candles to sell on December 22 at the Coastal Growers' Market at Quest! We have been busy little elves making essential oil soy candles and trying new scents. At the market we will be selling: Orange Zest, Lemongrass, Cinnamon Cedarwood, Lavender, and Fir candles! All profits go to the 8th year trip so be sure to stop by the farmers market at Quest on Saturday, December 22nd from 9am until 12pm to get your perfect stocking stuffer.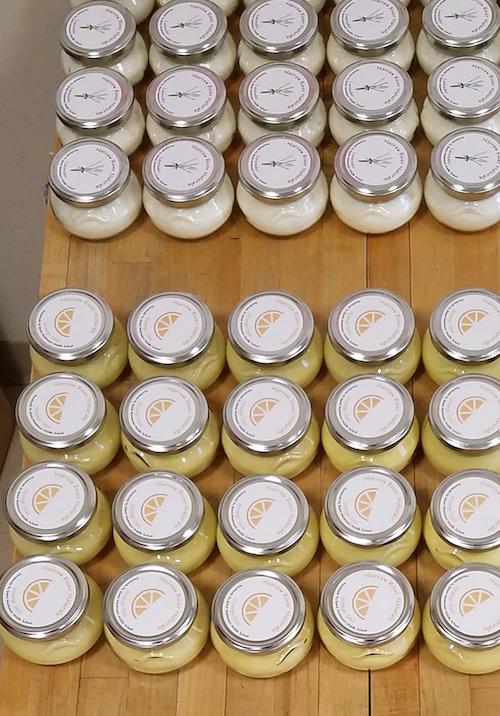 Wishing you a happy holiday season and a joyful new year,
Your Middle School correspondent,
M. O'Neill