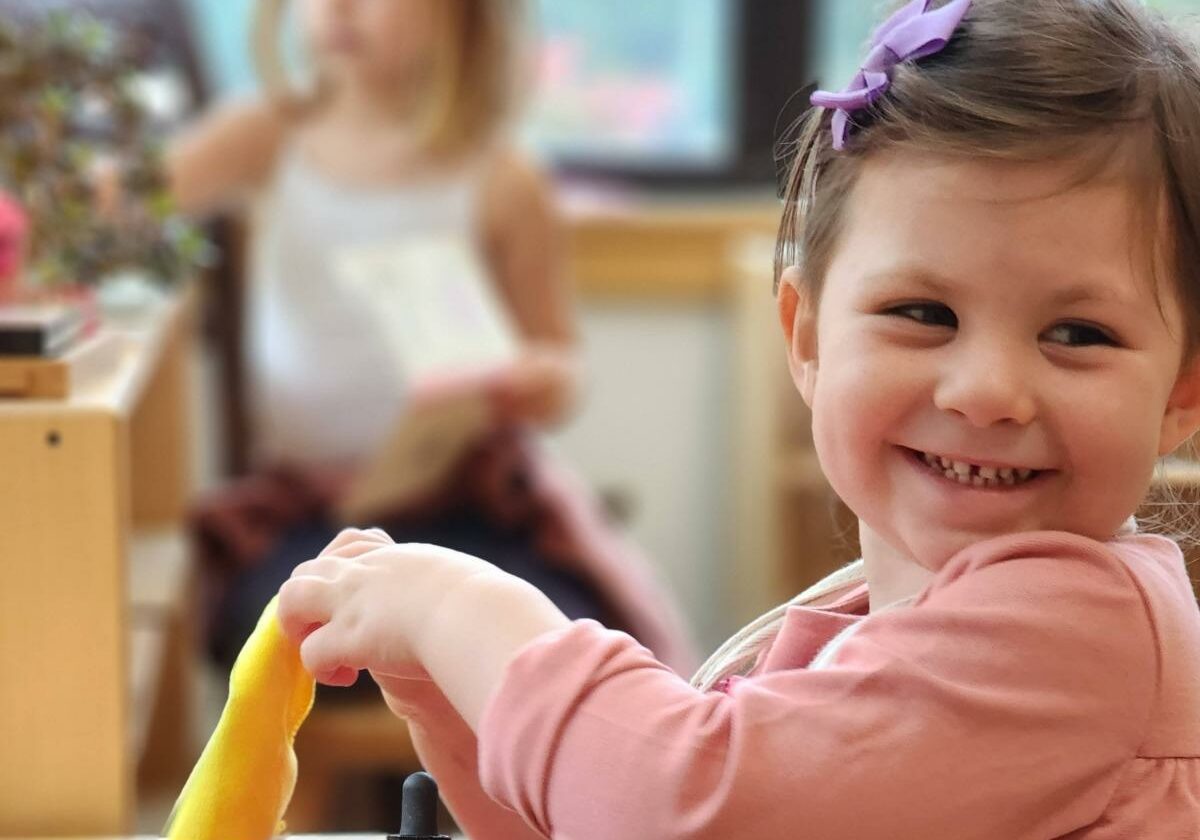 Welcome To
Quest Montessori School
As Rhode Island's only accredited Montessori School, our mission is to inspire our students to embrace life with curiosity, compassion and confidence through purposeful education grounded in an authentic Montessori environment.
Why Choose
Quest Montessori School
The 5 Pillars of a Quest Education
Quest's Five Pillars represent the outcomes that we seek to achieve for our students; they represent who our students become after Quest and the qualities and values that are foundational to our program.
Creativity
Our environment provides students with the opportunity to explore and experiment giving our students the freedom to be creative and to innovate. We encourage students to think outside the box to develop a variety of problem-solving strategies that make them highly adaptable to new situations and able to meet new challenges successfully.
Confidence
We teach our students to be self-aware and confident in their own abilities. They learn how to learn, which means no challenge is too great. This confidence allows Quest students and graduates to exhibit natural leadership in diverse environments.
Curiosity
Students are naturally curious, eager to know and learn. Quest's learning environment nurtures this curiosity by encouraging students to explore subjects, assess and evaluate information, and apply critical thinking to find a solution. This approach teaches students how to think for themselves and to learn from any situation.
Collaboration
Leveraging the benefits of a multi-age classroom, even the youngest Quest students learn from and teach their peers. This is possible because we provide an environment where all students are taught to respect others and their ideas, and where team-oriented activities teach students how to effectively collaborate to solve problems and achieve their mutual goals.
Community
Grace and courtesy is a hallmark of a Montessori education and a core value we instill in our students. As citizens of our local and global communities, students are encouraged to be considerate and empathetic, demonstrating care, compassion and an understanding of the perspectives of those around them. Quest students have an innate understanding of how they can influence and contribute to their communities, inside and outside of the classroom.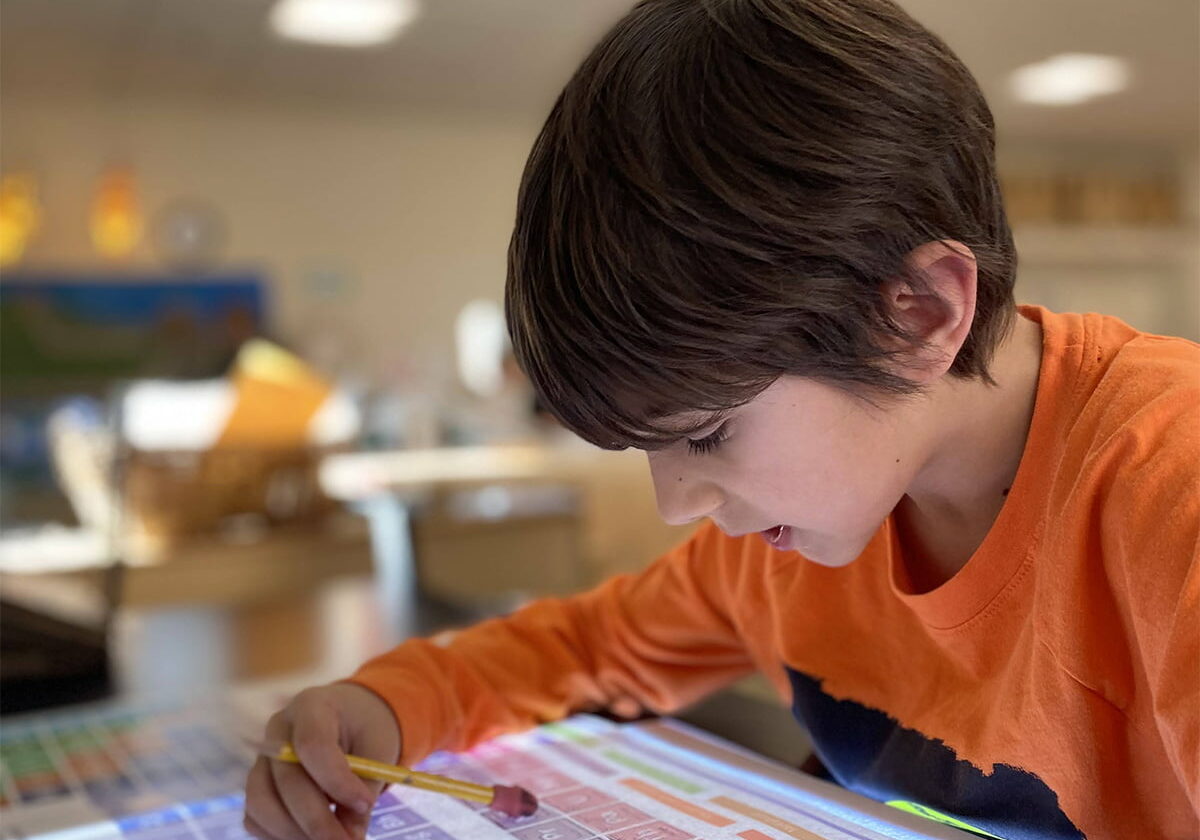 The best way to understand what makes an authentic Montessori education so special is to see it in action. Families are encouraged to visit Quest during a school day when they can tour our facility, observe in the classrooms, ask questions to learn more about our program. Schedule a visit below or contact us at 401.783.3222.
Toddler
18 months - 3 years
A carefully prepared environment allows our youngest children to freely explore and learn by discovery. Every aspect of the program specifically supports the development of movement, spoken language, communication, and independence in the activities of daily life.
The Montessori Primary classroom is designed to be homelike, welcoming, aesthetically pleasing, and orderly so children come to think of the setting as a 'mini-community' where they learn skills they can apply at home, and in the wider community.
Lower Elementary
6 - 9 years
The Montessori elementary program inspires a love of learning by going beyond the usual goals of skill development. The multi-age classrooms allow children to work at their own pace and ability to discover and explore their passions.
Upper Elementary
9 - 12 years
The Upper Elementary program builds directly on the skills and knowledge acquired in Lower Elementary. Topics raised first introduced in Lower Elementary serve as jumping off points for deeper exploration.
Middle School
12 - 14 years
Middle School provides an academically-challenging learning community where students navigate the early adolescent years in a nurturing, respectful, and inspiring educational setting.extended care for all age levels.
Visual arts, music and physical education are integral elements of daily life in each classroom. 
Quest provides extended care for all age levels: childcare for our youngest students and enrichment programs for Elementary and Middle School students.
Childcare and camp are available during Quest's March and Summer breaks.