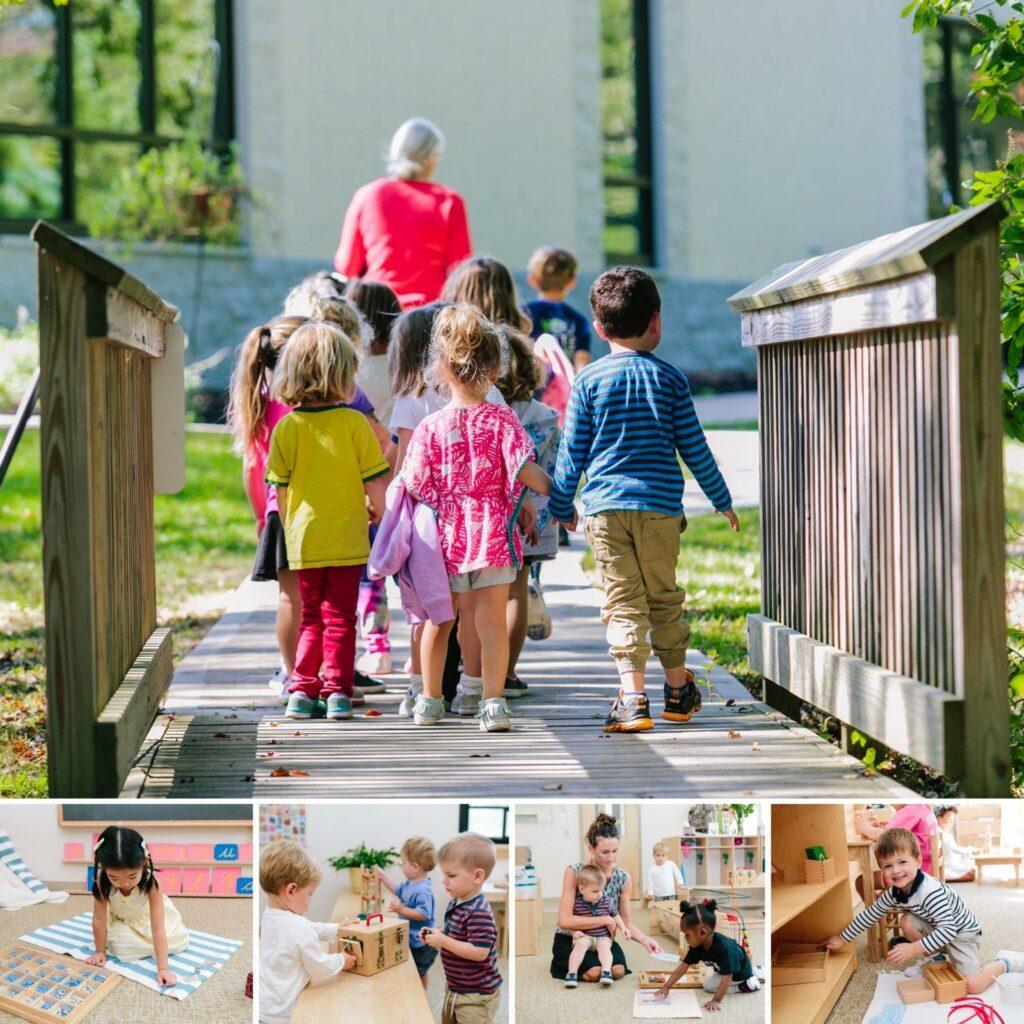 "The Quest experience has been amazing. Being part of this small, caring community for so many years has given my children a confidence they would not have found elsewhere. They are eager students who love to learn and love school. I feel profoundly grateful to have discovered this for my family." – Current Quest Parent
Our Admissions process is designed to allow your family to understand a Quest education, how your child will be challenged and nurtured, what the Quest Community is all about. Through this time we can determine if we can meet your needs as parents, and the educational and developmental needs of your child.
The Montessori program operates on three year cycles, each year building upon the previous. For this reason, we always encourage families interested in our programs to consider enrolling as young as possible, but we consider children at all stages.
If you are considering a Quest education for your child, please read about our admissions process and schedule a visit. Visit us (without your child) to tour the school, ask questions, and understand what makes our educational program so valuable.
Please contact the school at 401.783.3222 or [email protected] with any questions.