Our Admissions process is designed to allow your family to understand the benefits of a Montessori education, how your child will be challenged and nurtured, what the Quest Community is all about and if the fit is right for your child and family.
Program levels comprise a two or three-year cycle with each year in the cycle building upon the experience and skills of the previous year. For this reason, we encourage families to enroll their child as early as possible.
As you consider a Quest education for your child, please read about our admissions process and schedule a visit to tour the school, ask questions, and understand what makes our educational program so valuable.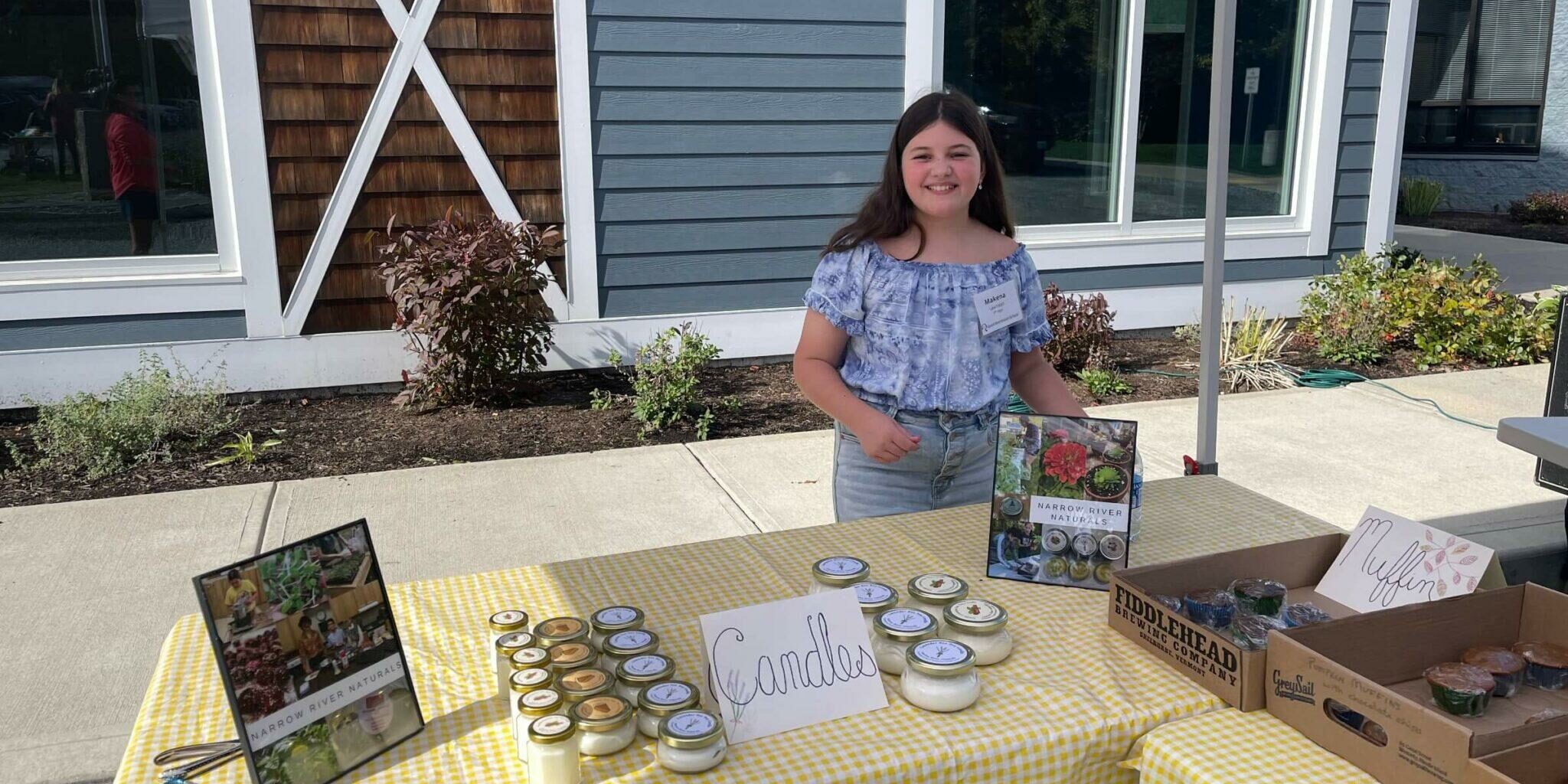 Interested parents are asked to make an appointment to visit the school and observe in the classroom without their child.
To apply for admission, complete a Student Application and submit with the nonrefundable application fee. Priority is given to applications that are submitted by February 1st for the upcoming school year.
Toddler and Primary applicants must submit a recommendation form completed by the applicant's current daycare provider or teacher, if applicable. Elementary and Middle School applicants must submit a recommendation form completed by the applicant's current classroom teacher. Recommendation forms should be mailed directly to Quest from the applicant's Daycare/School.
4. Complete the Application Packet
Elementary and Middle School applicants must also submit the following:
Past two years of report cards
Writing sample
Sample of math work
Reading assessment (if applicable)
Neuropsychological eval / Education eval (if applicable)
IEP / 504 (if applicable)
Applicants are typically notified in March/April if they have been accepted into their applied program. Upon notification of acceptance, an advance tuition deposit of $800.00 will be due within 2 weeks of notification to guarantee the student's space. This non-refundable deposit will be applied to the year's tuition.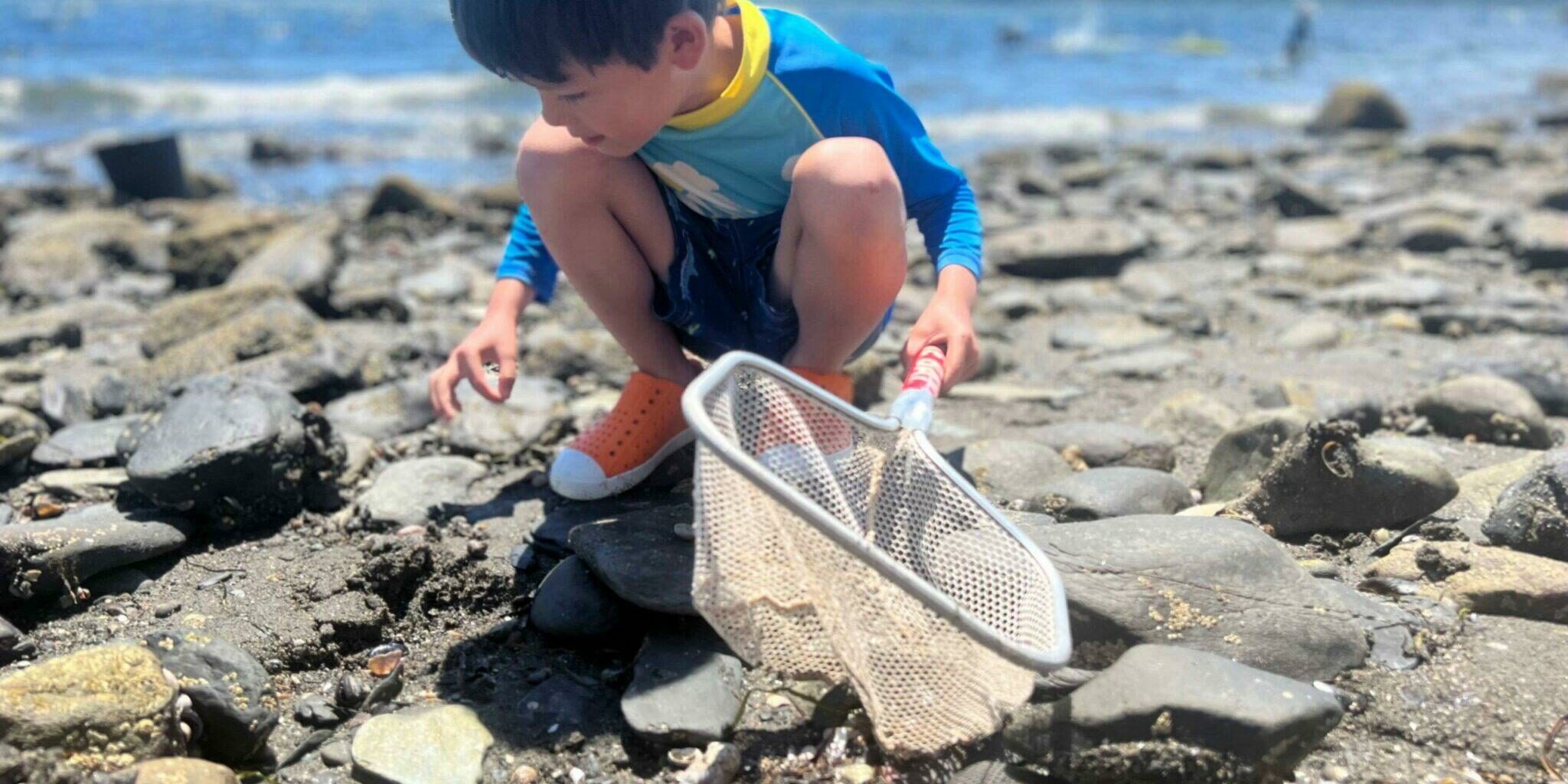 Sibling Enrollment Policy
Enrollment priority is given to siblings so families may be in one school community. However, Quest will not honor the sibling priority policy if/when a family removes an older child prior to the completion of the final year of the classroom cycle of a given age group. At each level, our classrooms are at their best when there is a balanced mixed age group. Early withdrawal disrupts the child's opportunity to complete a three-year cycle and the classroom's need for the leadership of the oldest children.
We seek to build classrooms with a balance of ages, genders, and learning styles. If space is unavailable, children may be placed in an applicant waiting pool at the parents' request, if an application and fee have been submitted. Our waiting pool is different from a traditional waiting list because space is filled to accommodate the balance within the classroom, not based on when an applicant entered the waiting pool.
Quest Montessori School does not discriminate on the basis of race, creed, color, gender, sexual orientation, age, handicap, or national or ethnic origin in the administration of its admissions, financial aid, employment, education policies or other school programs.
Toddler
18 months - 3 years
A carefully prepared environment allows our youngest children to freely explore and learn by discovery. Every aspect of the program specifically supports the development of movement, spoken language, communication, and independence in the activities of daily life.
The Montessori Primary classroom is designed to be homelike, welcoming, aesthetically pleasing, and orderly so children come to think of the setting as a 'mini-community' where they learn skills they can apply at home, and in the wider community.
Lower Elementary
6 - 9 years
The Montessori elementary program inspires a love of learning by going beyond the usual goals of skill development. The multi-age classrooms allow children to work at their own pace and ability to discover and explore their passions.
Upper Elementary
9 - 12 years
The Upper Elementary program builds directly on the skills and knowledge acquired in Lower Elementary. Topics raised first introduced in Lower Elementary serve as jumping off points for deeper exploration.
Middle School
12 - 14 years
Middle School provides an academically-challenging learning community where students navigate the early adolescent years in a nurturing, respectful, and inspiring educational setting.extended care for all age levels.
Visual arts, music and physical education are integral elements of daily life in each classroom. 
Quest provides extended care for all age levels: childcare for our youngest students and enrichment programs for Elementary and Middle School students.
Childcare and camp are available during Quest's March and Summer breaks.
The Quest experience has been amazing. Being part of this small, caring community for so many years has given my children a confidence they would not have found elsewhere. They are eager students who love to learn and love school. I feel profoundly grateful to have discovered this for my family.