Our care of the children should be governed not by the desire to 'make them learn things', but by the endeavor always to keep burning within them the light which is called intelligence.  Dr. Maria Montessori
Quest's faculty is the dynamic link between the children and the classroom environment. As Rhode Island's only Accredited Montessori school, classroom teachers have undergone a rigorous Montessori certification program through the American Montessori Society (AMS) or the Association Montessori Internationale (AMI) in addition to undergraduate and graduate level degrees. Our faculty are committed to modeling lifelong learning and QMS supports ongoing professional development for all faculty and staff.
Quest's lively academic community models the concept of life-long learning and is dedicated to meeting the developmental needs of our students.
Katherine Bowen: Head of School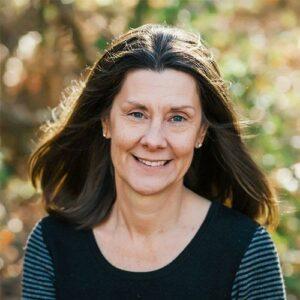 Kathy, the most veteran member of the Quest staff, has seen the school grow from day one. One of the school's original founding parents and Board members, Kathy stepped down from the Board to become a Montessori guide and completed her Elementary training at the Seacoast Center in New Hampshire. Kathy joined the teaching staff in 2005 and taught in the Upper Elementary classroom until taking on the role of Assistant Head of School in 2015. As Assistant Head, Kathy led the school's three-year self-study process which culminated in Quest gaining dual accreditation from AISNE (Association of Independent Schools of New England) and AMS (American Montessori Society). Kathy proudly became Head of School in July, 2018.
Erin Andrews: Director of Operations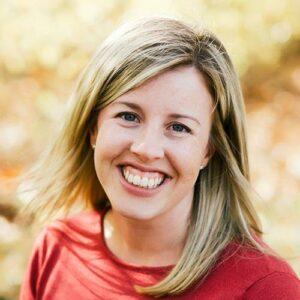 Erin oversees all day-to-day administrative and clerical aspects of Quest. Along with Erin's administrative background, she has an extensive child care background working with children of all ages. Erin holds a degree from University of Rhode Island in Political Science and Communications.
---
Toddler Program
(Ages 18 months to 3 year olds)
Maureen Doyle: Lead Teacher, Toddler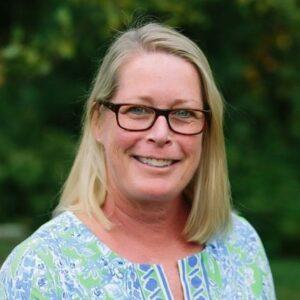 Maureen is a certified American Montessori Society (AMS) Toddler teacher from New York Center for Montessori Teacher Training, one of the premiere and most respected Montessori Infant/Toddler training programs in the country. She comes to us with a strong background in teaching holding an Elementary Education degree from Salve Regina University and a Special Education certification from Providence College.  She worked as a substitute in the Rhode Island public school system for a decade, and most recently, at Pathways Strategic Learning Center in Coventry for five years.  At Pathways, Maureen worked with elementary and adolescent children with severe disabilities.
Raquel Pasian: Assistant, Toddler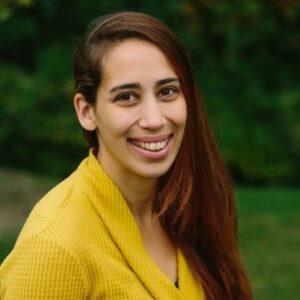 For the past decade, Raquel has worked with adults and children of all ages teaching ESL (English as Second Language) and the martial art, Capoeira. With a deep love for the learning process, her greatest joys have been establishing connections with children and watching them reach their full potential. Amazed by Montessori methodology, Raquel also applies her classroom experiences with her 2 children at home.
---
Early Childhood Program/Primary
(Ages 3 to 6 year olds including Kindergarten)
Lindsay Perini: Lead Teacher, Primary 1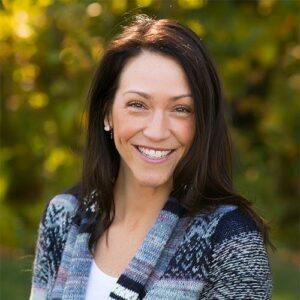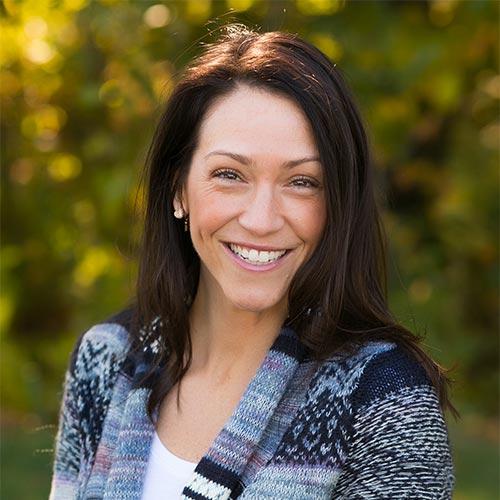 Lindsay holds a Bachelors of Arts degree in Human Development and Family Science from Ohio State, her Masters in Montessori Education from Loyola University and her AMI primary certification from the Montessori Institute Northwest in Portland, Oregon.
Emily Proctor: Assistant, Primary 1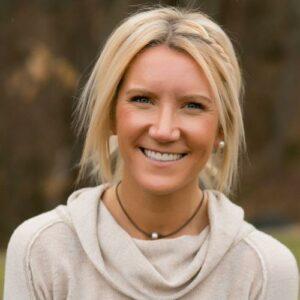 Emily holds a Bachelor's degree in Early Childhood Development from University of North Florida. After spending the past 3 years working as a private chef on yachts, she has returned to her passion of education and guiding children on their quest for knowledge. Her favorite aspect of working with children is their natural curiosity and kindness, and the way they greet life with a smile!
Michelle Schuettke: Lead Teacher, Primary 2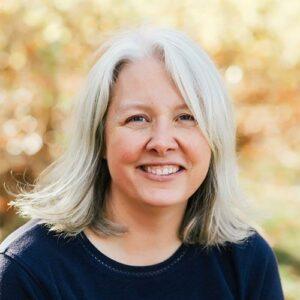 Michelle holds an AMS Montessori Early Childhood Credential (3-6) through Center for Montessori Teacher Education/NY and a BA in Arts & Letters from Portland State University, Oregon. She studied Elementary Education at University of Portland, Oregon and holds a Rhode Island Department of Education Early Childhood Teacher Certification (preK-2nd grade). Michelle has over 15 years of Montessori experience and is passionate about Early Childhood Education and believes the experiences between ages 0-6 have a tremendous impact on a child's future learning and development. She loves traveling to new places and experiencing other cultures, as well as spending time with her husband and three children.
Ashley Hogan: Assistant, Primary 2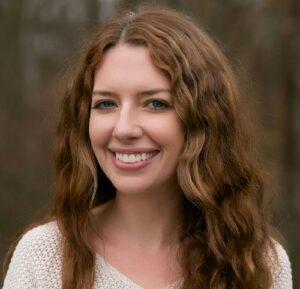 Ashley holds a Bachelor of Arts in Sociology from Framingham State University in Massachusetts. She has spent the past fifteen years passionately working with young children in their homes through private nannying, as well as in infant, toddler, and preschool classrooms. Ashley loves the curious, creative, and thoughtful spirit young children share and is excited to be in the process of obtaining her teaching certification through the University of Rhode Island.
---
Lower Elementary Program
(Ages 6 to 9 year olds in Grades 1st through 3rd)
Jordan Coale: Lead Teacher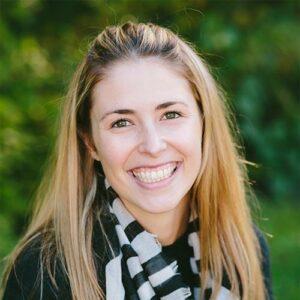 Jordan comes to Quest from NH where she taught in a Lower Elementary classroom for four years. Jordan received her American Montessori Society certification from Seacoast Center in Stratham, NH. She holds a Bachelors of Arts degree in Elementary Education and General Science from Keene State College and is currently pursuing her Masters of Education with a concentration in Montessori philosophy from Plymouth State University.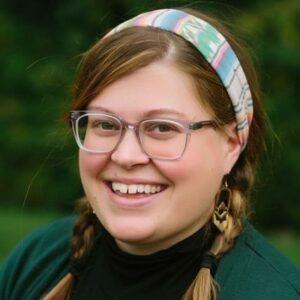 Emma is Quest's Elementary Assistant and is herself a child of Montessori. She holds Bachelors degrees in English, Writing and Rhetoric, and Theatre from the University of Rhode Island. Professionally she has worked in technical theatre throughout the state and in the non-profit world until deciding to return to her first passion, working with and encouraging young people.
---
Upper Elementary Program
(Ages 9 to 12 year olds in Grades 4th through 6th)
Meaghan Almeida: Lead Teacher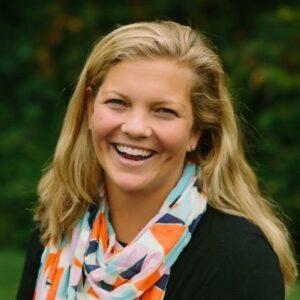 Meaghan holds a certificate at Elementary level (ages 6-12) from the Association Montessori Internationale (AMI). A Montessori educated child herself, Meaghan recently completed her Masters in Elementary Montessori Education at Loyola Maryland University in Baltimore, MD.
Healy Tsagaroulis: Assistant
Healy holds a BA in European History from Keene State College in New Hampshire. Shortly after graduating, she spent a year working with Elementary and Middle School aged children as an AmeriCorps Vista. After working in the events and non-profit industries for the past decade, she has decided to follow her true passion, fostering creativity and the love of learning in children.
---
Middle School Program
(Ages 12 to 15 year olds in Grades 7th and 8th)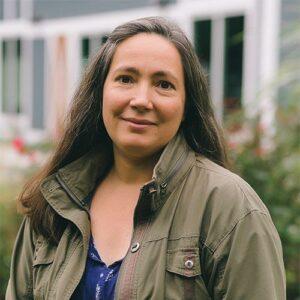 Auburn holds a B.A. in Anthropology and a M.Ed. in Elementary Education from the University of New Hampshire.  Auburn taught in multi-age classrooms for ten years and in recent years has been busy with her two daughters and operating an organic farm. At Quest, Auburn combines her enthusiasm for academics and the outdoors by guiding adolescents in classroom studies, experiential education and the greenhouse microbusiness.
Kelly Hanks: Science & Occupations
Kelly earned her BS in Environmental Science from the University of Rhode Island, and both her MS in Environmental Studies and teaching certification in Middle School and High School from Antioch University of New England. She has spent the past 10 years teaching grades pre-K through 8th in Waldorf education, as well as numerous community-based summer programs while raising her two young daughters and growing biodynamically with her husband on her family's fourth generation farm on Aquidneck Island. Kelly brings to Quest middle school students her wide experience of leading children in the outdoors through all four seasons to share her passion for nature, science, the arts, mindfulness, movement, games, farming, compost, gardening, food, fieldwork, wild crafting and everything in between!
Blue Wheeler: Mathematics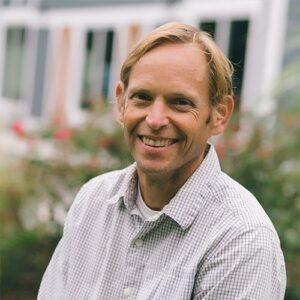 Blue joins Quest after 16 years at Rocky Hill School teaching Science and Math. Blue graduated from the University of Rhode Island with a Bachelor of Science in Environmental Management specializing in Wetland Sciences. Blue loves working with adolescents and strives to make education both relevant and exciting and is the proud Quest parent of two.
Antonio Forte: Art & Music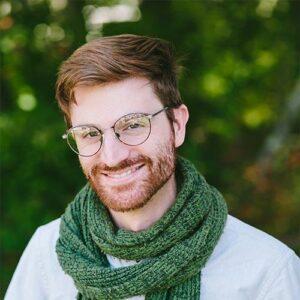 Antonio works with Quest's Elementary and Middle School programs and is the conductor of the OrQuestra and Lower Elementary Band. He studied Fine Art at SACI in Florence, Italy, and holds a BA in Music from American University, in Washington, DC, where he also studied sculpture. Antonio is on faculty at the Rhode Island Philharmonic Music School where he teaches music composition and piano instruction. He has been a teaching artist and guest lecturer at BEAM camp, RISCA, URI Department of Art, American University Department of Performing Arts, and the Rhode Island Philharmonic Music School. His collaborative kinetic sound sculpture Lignum Sonus was featured at the 2018 DUSKLIT interactive art festival in Sugar Loaf, NY. His original compositions have been used in podcasts, documentary films, and plays, as well as programming by the Aurora Collaborative. Since 2016 he has been musician-in-residence at Jala Studio in Providence, and a member of The Wurks artists collaborative since 2015. Antonio is currently a graduate student at Vermont College of Fine Arts pursuing a Masters degree in Music Composition.