Our care of the children should be governed not by the desire to 'make them learn things', but by the endeavor always to keep burning within them the light which is called intelligence. - Dr. Maria Montessori
The relationship between your child and their teacher is one of the most important in their life. Most of us can remember that one teacher who made the difference. Maybe they always supported your love of creative stories, finally explained a math problem in a way you understood or simply made learning fun. At Quest, because each classroom has a three-year cycle, every teacher develops a deep understanding of who your child is as a person.
Our lead teachers in Toddler, Primary and Elementary have been Montessori trained and certified by the American Montessori Society (AMS) or the Association Montessori Internationale (AMI) for the age level at which they teach. The majority of our teaching staff have earned Masters in Education. These teachers have chosen to undergo rigorous training because they wanted to be Montessori teachers. As a result all our teachers speak the same language and each has a clear understanding of the curriculum at all the grade levels. They share a common goal of putting the child first and this creates a true team environment.
The most veteran member of the Quest staff, Kathy has seen the school grow from day one. One of the school's original founding parents and Board members, Kathy stepped down from the Board to become a Montessori guide and completed her Elementary training at the Seacoast Center in New Hampshire. Kathy joined the teaching staff in 2005 and taught in the Upper Elementary classroom until taking on the role of Assistant Head of School in 2015. As Assistant Head, Kathy led the school's three-year self-study process which culminated in Quest gaining dual accreditation from AISNE (Association of Independent Schools of New England) and AMS (American Montessori Society). Kathy became Head of School in July, 2018.
Joined Quest: 2015
Education: B.A. Political Science and Communication, University of Rhode Island
Erin was instrumental in the three year process to obtain Quest's dual accreditation by the American Montessori Association and the Association of Independent Schools of New England. Her daughter is a Quest student.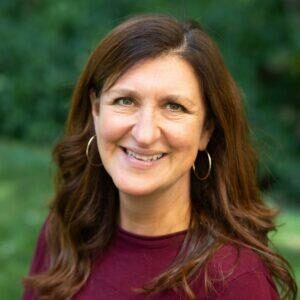 Joined Quest: 2021
Education: Certificate in Early Childhood Education from College of DuPage
Debbie joins Quest with 20+ years experience from the French-American School of New York.
Joined Quest: 2023
Education: BA University of Connecticut. MFA in Creative Writing from Naropa University.
Chris joins Quest with writing, filmmaking and fundraising experience for various local nonprofits including Stonington Historical Society, Mystic & Noank Library, Connecticut Public Television.
Toddler Program
(Ages 18 months to 3 year olds)
Joined Quest: 2021
Education: B.A. in Elementary Education
Joined Quest: 2023
Montessori Credential: Montessori Advanced Assistants' Overview, Infant and Toddler Credential AMS Certified
Education: University of Rhode Island Bachelor's Degree in General Business
Early Childhood Program/Primary
(Ages 3 to 6 year olds)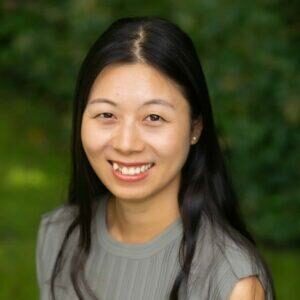 Joined Quest: 2021
Montessori Credential: AMS Early Childhood
Education:
B.A. in Conference and Space Design from Shanghai University of Engineering Science
MBA in Accounting from Johnson and Wales University
Ivy's son and daughter are students at Quest.
Lower Elementary Program
(Ages 6 to 9 year olds in Grades 1st through 3rd)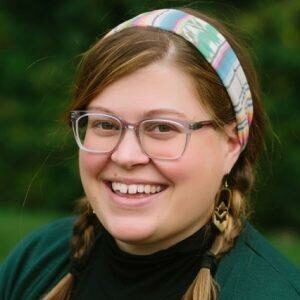 Joined Quest: 2018
Montessori Credential: Pursuing AMI Elementary Diploma, Montessori Training Center Northeast in Connecticut.
Education: Bachelors degrees in English, Writing and Rhetoric, and Theatre from the University of Rhode Island
Emma has many years of experience working in a Montessori classroom environment and was a Montessori educated child herself.
Joined Quest: 2021
Education:
A.A. General Studies, Community College of Rhode Island
Upper Elementary Program
(Ages 9 to 12 year olds in Grades 4th through 6th)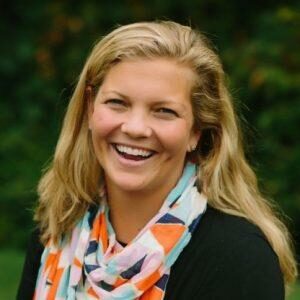 Joined Quest: 2016
Montessori Credential: AMI Elementary Diploma, the Hershey Montessori Training Institute in Ohio.
Education:
M. Ed, Loyola University, Baltimore
B.A., Psychology with a minor in Education from Endicott College.
Meaghan was a Montessori educated child and her two sons attend Quest.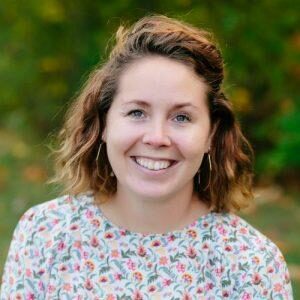 Joined Quest: 2020
Education: B.A. , European History from Keene State College in New Hampshire.
Middle School Program
(Ages 12 to 15 year olds in Grades 7th and 8th)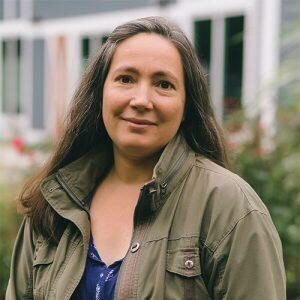 Joined Quest: 2018
Education:
M.Ed., Elementary Education
B.A. Anthropology from the University of New Hampshire
Joined Quest: 2020
Education:
M.Ed. in Environmental Science, Antioch New England Graduate School, NH
B.S. , Biology, University of Richmond, VA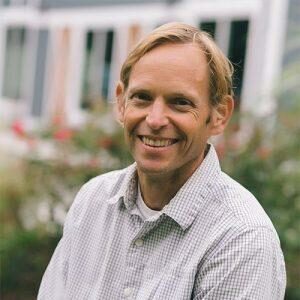 Joined Quest: 2018
Education:
B.S. Environmental Management specializing in Wetland Sciences from the University of Rhode Island
Blue's daughter attended Quest through 8th grade and his son is a current student at Quest.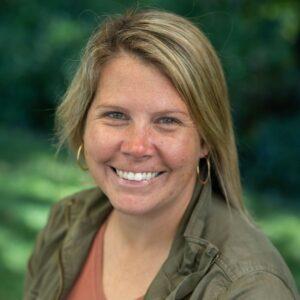 Joined Quest: 2021
Education:
B.S. Physical Education and a minor in Health from Eastern Connecticut State University
Mallery's son attends Quest.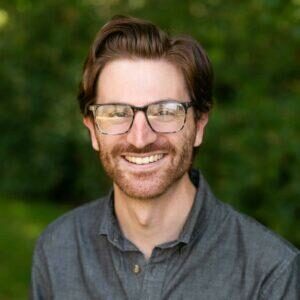 Joined Quest: 2014
Education:
B.A. , Music,  American University, in Washington, DC
Studied Fine Art at SACI in Florence, Italy.
Pursuing an M.F.A. in Music Composition at Vermont College of Fine Arts.
For more information, and to see/hear Antonio's work, please visit: www.antonioforte.org.