November 30, 2018
Hello and Welcome to the Quest Middle School Newsletter,
We are both excited and sad to say that the end of Humanities and start of Science has come. Now we are waving goodbye to the Ancient Romans and blasting forward to the future to look at estuaries and wetlands. For this three week period we will be studying estuaries and how they contribute to watersheds. For starters they are a semi-enclosed area of land where a river meets the ocean. Sorry if I just gave you flashbacks back to 20th century science classes!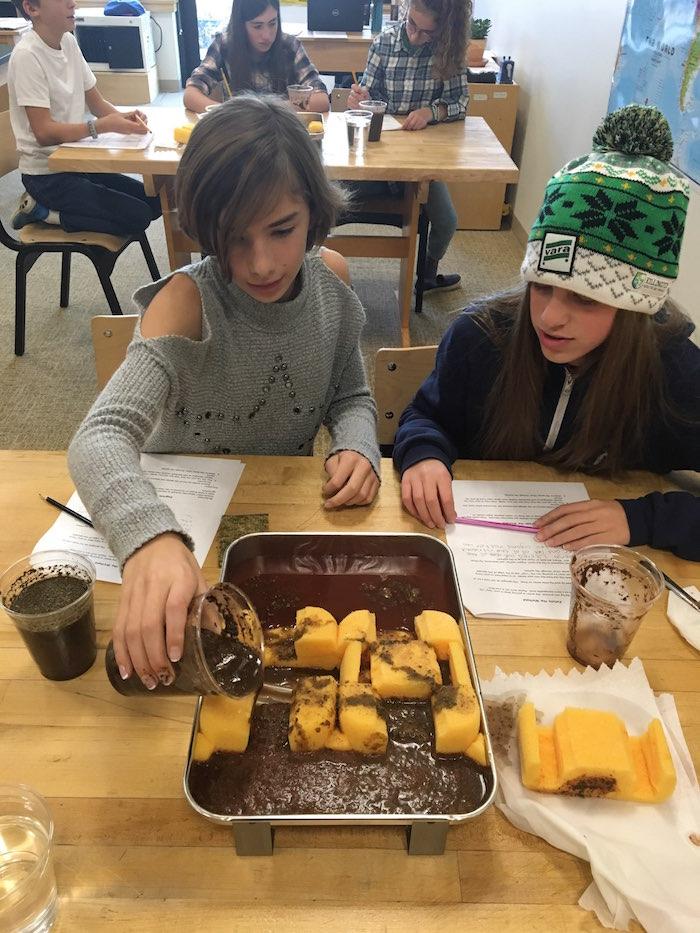 Micro-Business
It's official – the middle school students are selling bread at school. We will be selling it on Wednesdays and Thursdays, so be sure to send your student with money for the one and only Quest Middle School bread! It is made fresh right here in the Quest kitchen. You could say we have the business as the breadwinner for our eighth grade trip. Yup, that's right. All profits benefit the eighth grade culminating trip!
Also, for those of you who go to the Coastal Growers' Market here at Quest on Saturday mornings from 9-12, be sure to keep a lookout for our Narrow River Naturals candle table on December 1st and December 22nd. We will be selling our essential oil soy candles on other dates too, so we will keep you posted!
Chickens
Now let's stop being chickens and talk about Quest's newest students! The chickens! That's right, the famous Quest chickens are back and better than ever. We did not have them last year due to the construction of the Barclay Barn, but now they have came back since the construction is complete. Our Chicken Manager is Lili, and she has been working hard to prepare the coop for their arrival. Now all that work has paid off. The chickens have also started to lay eggs! They really are the roo-stars of the time!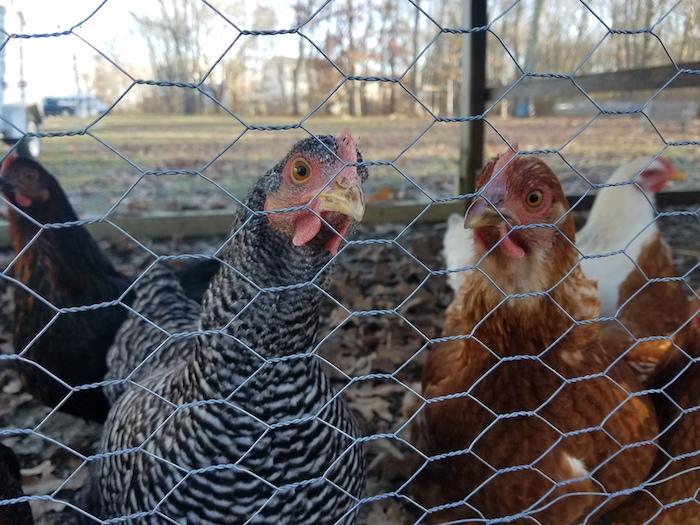 As you heard in the past newsletter, we went to the Montessori Inclusion Conference hosted by Inly school in Massachusetts. Now that we have been there and done that, we are going to present what we learned from one of the conferences that we visited. For example, if we went to African dance with Shamba, we would tell our class about what we learned. We are doing this because we all went to different conferences and would like to share what we learned with our classmates.
Your Middle School Correspondent,
M. O'Neill