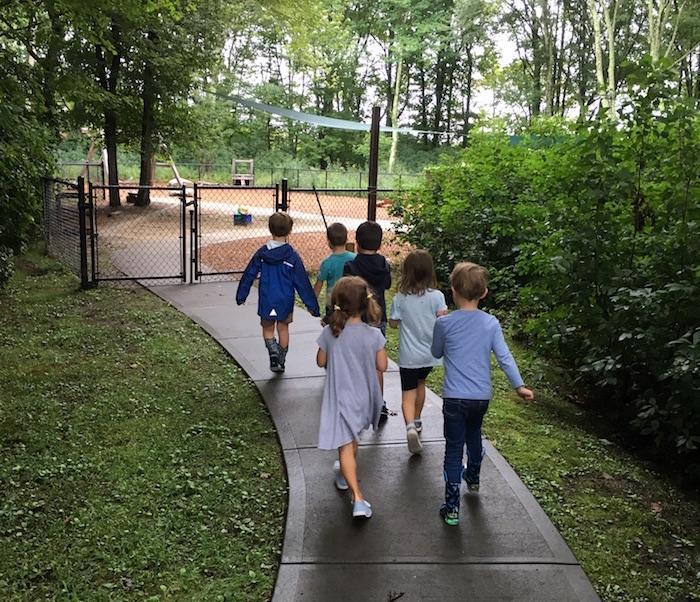 "We shall walk together on this path of life, for all things are part of the universe and are connected with each other to form one whole unity." 

― 

Maria Montessori
As the school year draws to a close, the tremendous growth and development that occurs in Primary is evident. The oldest children are moving into the second plane of development (ages 6-12) and are excited to transition to Lower Elementary. The second year children are becoming mentors and role models for younger children, and toddlers that will be moving up to Primary visit daily. The period from 3-6 years is an age of rapid growth, with sensitive periods for language, order, independence, movement and refinement of the senses.
We have enjoyed working with your children and observing the world through their eyes. Their sense of wonder, joy, enthusiasm, and curiosity inspire us daily. Over the summer, we hope the children will continue to practice their independence in caring for their own needs, their environment, and exploring the natural world.
In September we will welcome new children and the cycle will continue. We will work together in harmony to create an environment that supports all of us, taking care of each other and our environment to the best of our collective abilities.